Heating, Cooling and Air Handling Rebates
Commercial Heating, Cooling and Air Handling Rebates
InvestSmart with JEA rebates are offered for many types of energy-efficient heating, ventilation and air conditioning (HVAC) technologies to reduce your energy use leading to savings on your utility bill for years to come.  
The incentives are for commercial customers who purchase qualifying HVAC equipment. The rebates will help offset your initial cost of the investment. Rebates will be capped up to 90% for Package Terminal Air Conditioners and up to 50% for all other HVAC measures with a buy down to less than one year.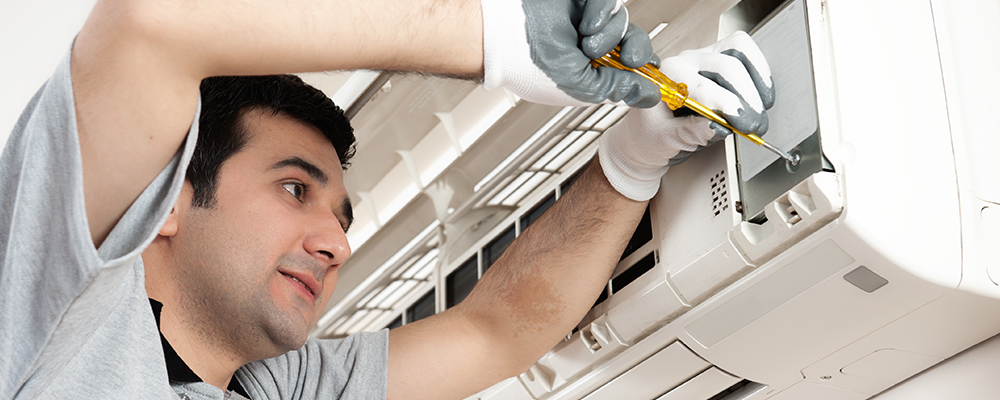 Get Started
Review the HVAC Equipment Catalog for rebate details and eligibility.
Choose a contractor to complete your efficiency upgrade. We recommend that you select one of our qualified InvestSmart with JEA contractors and get 2-3 quotes before making your selection.
Submit your completed Rebate Application and required documents to jeaefficiencyrebates@nexant.com. 
Examples of Qualifying Measures
Unitary Air Conditioning
Unitary Heat Pumps
HVAC Chillers 
Package Terminal Air Conditioning or Package Terminal Heat Pump Units 
Variable Frequency Drives 
HVAC Equipment Tune-ups and Diagnostics 
For more information about InvestSmart with JEA, please contact us:
InvestSmart = A Smart Investment
}
/uploadedImages/Images/SiteIntercept_Ad_Invest_Smart.jpg
Make energy-efficiency upgrades and get rebates for them. It's a win-win.
Related Links
Heating and Cooling Tips

With all the expenses it takes to run a business, it's important to take advantage of savings when possible - especially energy savings.