Ways to Save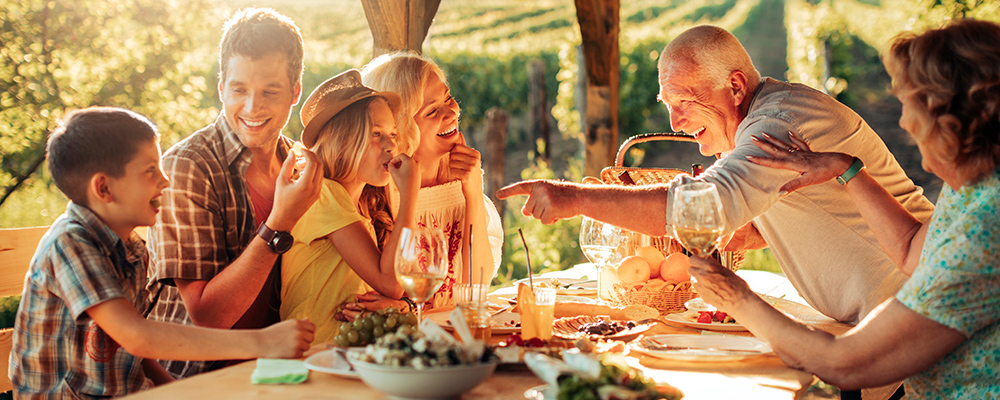 Fall into Savings
Utility bills in the fall are typically lower than the summer and winter months due to cooler weather in our region. Take advantage of the lower temperatures to complete a few of these energy savings measures around your home:

As days become shorter, use solar outdoor lighting to reduce outdoor lighting costs and to light your sidewalk for holiday guests.
As Daylight Saving Time comes to an end, your lawn will need less water. Become familiar with your new watering days.
As swimming season winds down, consider decreasing your pool pump run time.
Free Resources from JEA
Free Efficiency Assessments
Take advantage of our free in-home assessments from our energy conservation professionals. Upon completion, a JEA representative will be able to offer cost-effective ideas designed to help lower energy costs in your home.
Schedule an Energy Assessment
Free Energy and Water Evaluation Kit
Our Home Energy and Water Evaluation Kits can show you how to lower your monthly energy and water costs, while making your home more comfortable. The kits may be checked out from local participating libraries.
More Information About the Kits
Free Irrigation Assessments
You don't have to drown in high water bills for the sake of a green lawn. Our experts can visit your home and show you how to get a green, beautiful lawn without the extra costs caused by overwatering.
Schedule an Irrigation Assessment 

Rebates
JEA offers a variety of rebates to help our customers save money and live a more energy efficient lifestyle.
Rebates for Residential Customers
Rebates for Businesses
More Energy and Water Savings Tips
Water Conservation
From taking shorter showers to watering your lawn less frequently, there are numerous things you can do to conserve water.
Tips to Use Less Water
Low-Cost and No-Cost Savings Tips
Did you know changing your habits can help you see savings? Start by trying one new energy and/or water saving tip each week. Little by little, your utility bill will go down and you'll notice a little extra money in your pocket.
Learn Changes That Can Help You Save
Go Green
Living green is a way of creating a better environment for yourself and future generations. Learn how you can make changes to live a greener life that will have a lasting effect on the environment and your wallet.
Learn How to Make Green Choices
Seasonal Tips
As seasons change, so do our utility bills. 
Find Tips to Conserve Throughout the Year 
Related Links
Water Conservation

Conserving water at home will save you money. It will also help us to preserve the Floridan aquifer.

Residential Rebates

Making energy-efficiency upgrades to your home is a smart move. JEA offers a wide range of rebate programs to save you money on home energy upgrades.