Rebates from JEA for Businesses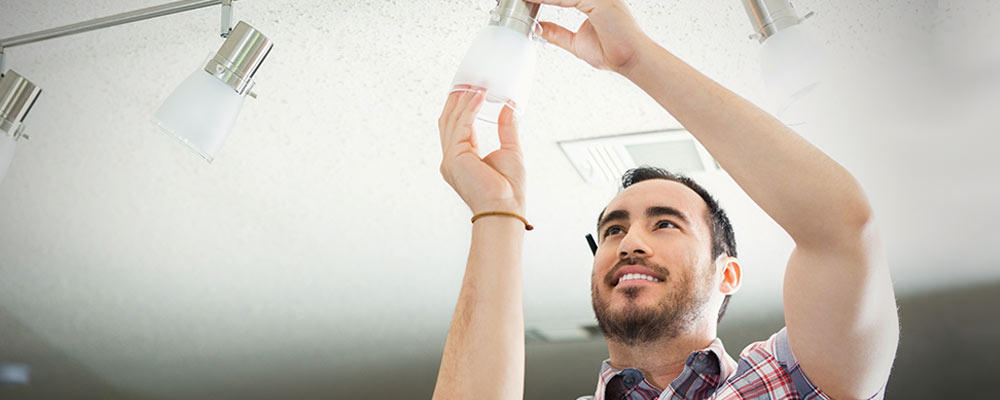 Making energy-efficient upgrades is a smart investment. They help your business save energy every day which, in turn, can save money every month on your utility bill, improving your business' bottom line. InvestSmart with JEA provides rebate incentives designed to help you make those energy-efficiency upgrades at a lower initial cost.
Money-Saving Incentives Offered  
Non-Road Electrotechnology
Investing in electric equipment can help reduce lifecycle costs, lower fuel consumption, provide a safer and more efficient atmosphere, and contribute to a cleaner and healthier work environment for your business. The JEA Non-Road Electrotechnology Program provides rebate incentives that will help with the initial investment of qualifying electric equipment.
JEA's Non-Road Electrotechnology Program 
Solar Battery Incentives
This program offers an incentive for customers who may be considering a private rooftop solar system to adopt the next step in home renewable technology: battery storage. 
JEA's Solar Battery Incentive Program 
Start Investing in Efficiency
Download our Customer Participation Manual to get started. If you have any questions, or for more information, please contact InvestSmart with JEA:
Trade Allies
The InvestSmart with JEA Trade Alliance is made up of manufacturers, manufacturer representatives, contractors, suppliers, engineering firms and vendors of eligible equipment who work with JEA to provide savings for various energy-efficient measures to JEA customers through the InvestSmart with JEA rebate program.
View our current InvestSmart with JEA Trade Allies 
Contact the InvestSmart with JEA Trade Alliance to find out how you can become a Trade Ally.
InvestSmart = A Smart Investment
}
/uploadedImages/Images/SiteIntercept_Ad_Invest_Smart.jpg
Make energy-efficiency upgrades and get rebates for them. It's a win-win.
Related Links
Go Green

Many of your daily decisions have a major impact on the environment and your future generations. Living green is a choice to help reduce waste and conserve natural resources and JEA wants to help!