Business Resources
JEA online accounts are your key to quick and easy transactions and tailored account preferences so that you can worry about matters most for your business. Sign up and start taking advantage!
Ethical Behavior and Values:

We take ethical behavior seriously at JEA.  Our commitment ties directly to our cultural values (Safety, Service, Integrity, Growth2, Accountability, Ideas) and is supported by our Ethical guidelines
We balance the needs of employees, customers and other stakeholders for the overall good of the company and the community.
We are personally accountable and expect the very best from each other.
Our customers or colleagues could suffer financial or physical harm resulting from unethical acts.  You can help prevent these things from happening. 
If you observe unethical behavior at JEA, please call the JEA Ethics Hotline at 1-800-805-3569.  The hotline is available 24 hours a day, seven days a week and manned by an independent vendor.  This ensure callers can be anonymous if that is their desire.  

Gift Message for Vendors: 
While all of us at JEA appreciate the good intentions with which gifts are given, we must be sensitive to the positions of special trust and responsibility we hold given the nature of our business.

Due to our ongoing obligation to our stakeholders, the giving and acceptance of gifts may lead to the appearance of impropriety.
In light of this, I must inform you that JEA's corporate Ethics Policy and the City of Jacksonville (COJ) Ethics Ordinance prohibit employees from accepting gifts valued over $100 from vendors, and accumulated gifts from the same vendor must not exceed $250 per calendar year.  

Green Programs for Business
Pollution prevention and environmentally-friendly policies can save money by reducing costs associated with waste storage and disposal, regulatory reporting, and sewer surcharges.
Commercial Forms and Policies
Building a new development? Looking to streamline your rental properties? We have everything you need to complete all of the proper paperwork for your business's electric, water and wastewater service.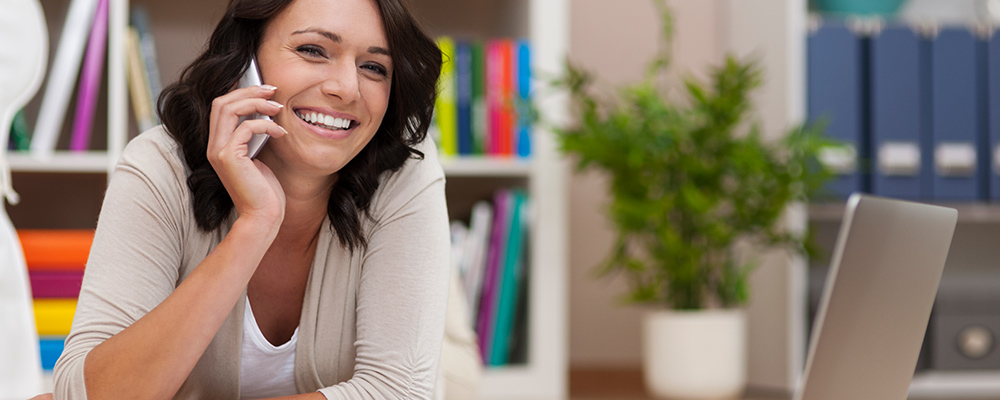 Billing and Payment Options
With all of the responsibilities that come with running a business, paying your utility bill should be a piece of cake. Check out the various ways you can receive, manage, and pay your bill.
Other Resources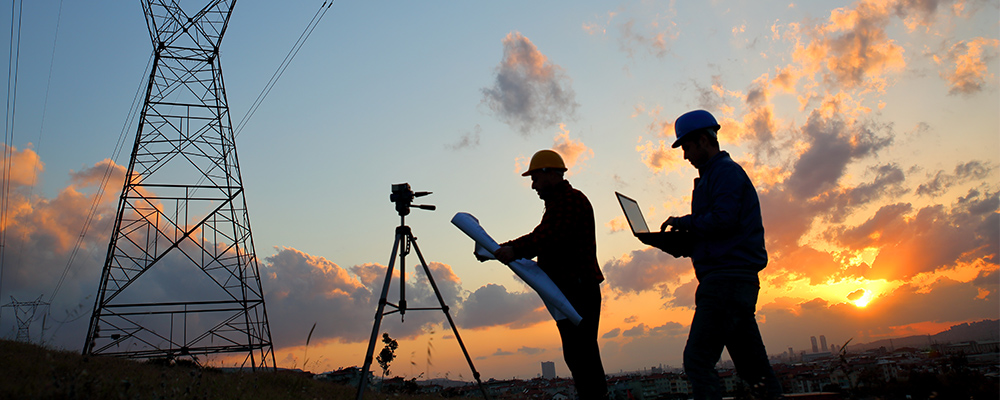 Construction Projects
We understand that construction projects can sometimes get in the way of business. Find out when the project near your business or on your way to work will be finished.
Learn About Current and Upcoming Projects
Account Security
Protecting our customer's information is a priority. In efforts to prevent cyber-security threats, we have implemented tighter controls around our customers' accounts.
Learn More About Account Security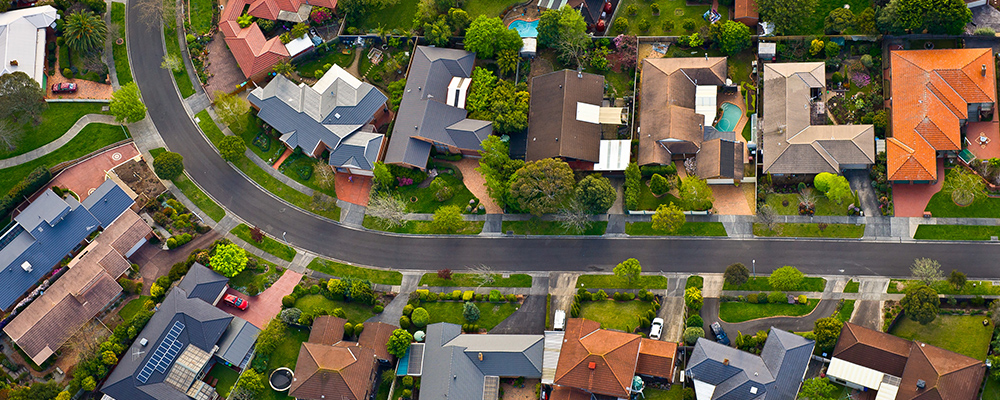 Scam Alerts
Be aware of scams that target utility customers, and become familiar with the newest stories created by con artists. It may not really be JEA at the other end of the line! 
Read Up On the Latest Scams
Economic Incentives
New commercial customers or existing customers who expand their business within the JEA service area may be eligible for our Economic Development Incentive Program.
Learn More About the Program
Related Links
Commercial Forms and Policies

Helpful forms and policies for commercial customers

Company Info

JEA is not owned by investors. It was created by the City of Jacksonville to serve those who live here and in the surrounding communities. The sole purpose of our business is to ensure the electric, water and sewer demands of our customers are met, both today and for generations to come. Our goal is to provide reliable services at the best value to our customers while ensuring our areas' precious natural resources are protected.

Dedicated Business Support Team

Our dedicated Business Support Team understands that small business owners wear lots of hats. They know the one thing you don't need to worry about is your utility service.