Electric Outage Map
Register for outage reporting by texting "REG" to 69532. Once registered, text "OUT" to 69532 to report an outage and receive updates.  
Water and Sewer Advisories
Pollution events that occur within the JEA service territory and may have impacted the environment will be posted for public information.
Breaking Down Your Bill

Confused about some of the fees, taxes, and terms on your bill? Our interactive tool goes page-by-page, line-by-line, to explain what it all means.

Higher Than Usual Bill?

"Going green" means using less energy and water each month and reducing your overall carbon footprint. Sometimes, though, when you think you've lowered your usage, your bill does not reflect the savings. If your bill seems higher than usual, we can help.

Understand Your Bill

What costs so much? What is that extra fee? We'll answer all of those questions. Plus, we'll give you tips on how to save money and use less energy and water.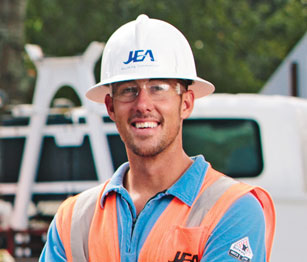 Neighborhood Construction
We're always working to improve our service and reliability.
Find a Project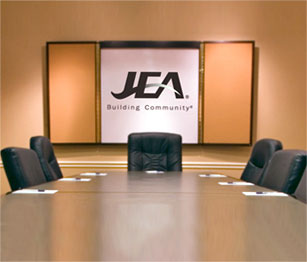 Board Meetings
The JEA Board Board Meeting will be held Tuesday, June 19. Board Meetings are open to the public, and will be live streamed for your convenience.
View Past Meetings, Agendas, and Minutes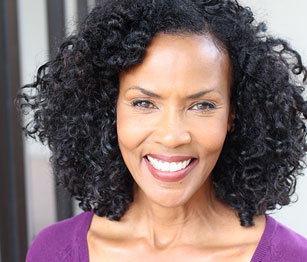 Embracing Solar Energy
JEA has recently expanded its solar initiatives, providing a range of solar energy options for residential customers, local businesses and the community.
Learn More About Solar