Keeping Our Customers Safe
COVID-19 has impacted us in unprecedented ways. JEA is committed to providing you with the reliable energy, safe water and financial relief you need right now as we emerge from the pandemic.
When the Lights Go Out…
Our interactive electric and streetlight outage tools let you spot known outages and report new ones. We also post alerts about water outages and boil water advisories for your safety and peace of mind.
Higher Than Usual Bill?

Many factors can affect your bill, including hot outdoor temperatures and being at home more. It doesn't have to have a large impact on your bill, though. You have the power to control your bill, and we're here to help. 

Breaking Down Your Bill

Confused about some of the fees, taxes, and terms on your bill? Our interactive tool goes page-by-page, line-by-line, to explain what it all means.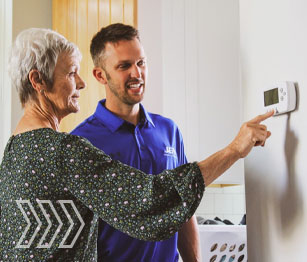 Small Change, Big Impact
Our water and energy efficiency tips can help save your household hundreds of dollars each year on utilities.
Lower Your Bill Today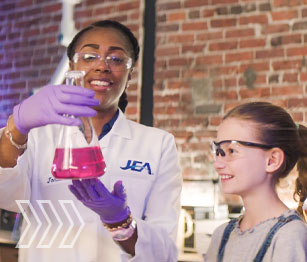 Empowering STEM Leaders
Our employees are committed to empowering even the youngest members of our community.
Learn More About Our Programs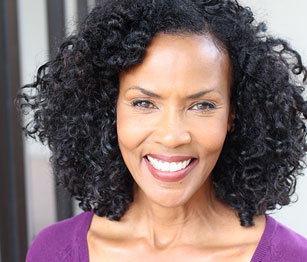 Partnering With Local Business
JEA is committed to improving our local economy by creating jobs, and working with businesses to expand and thrive.
Find Business Opportunities