Electric Outage Map
Experiencing an outage? Check out our Electric Outage Map to see if an outage in your neighborhood has been reported yet. If not, we've made it quick and easy to do so. 
Send a text to report an outage. Register for outage reporting by texting "REG" to 69532. Once registered, text "OUT" to 69532 to report the outage. You will then receive updates on the outage restoration process. 
View Outage Map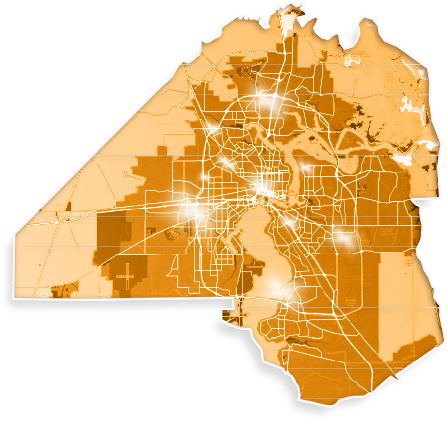 Water Advisories & Environmental Reporting
Did you receive a notice about a water outage or advisory in your area?
There are several reasons for a water outage – a water main pipe break, planned repair, construction activities, or by unintentional accidents. JEA must declare a precautionary boil water advisory when the water pressure drops below 20 psi in a water transmission line.
In addition, to keep the public informed, JEA will post pollution events that occur within its service territory that may have impacted the environment.
View Current Water Outages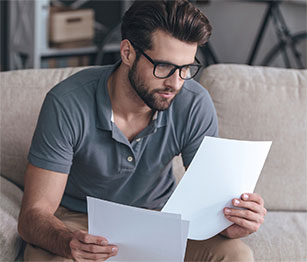 Understand Your Bill
Confused about some numbers and terms on your bill? We can help.
Understanding Your Bill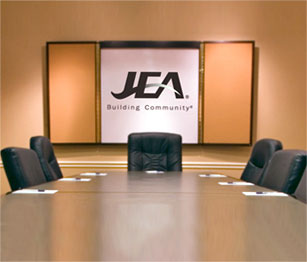 Board Meetings
The next JEA Board Meeting will be held on Tuesday, November 21, 2017. 
View Past Meetings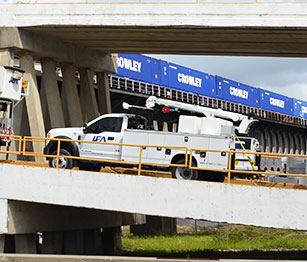 Helping to Rebuild Puerto Rico
JEA crews traveled to Puerto Rico to provide mutual aid to help rebuild the island's electric infrastructure.
Track Their Progress