Explore Payment Options Built to Fit Your Needs
JEA has bill pay solutions and utility payment assistance for families and individuals struggling financially. Whether it be payment extensions or arrangements, we will find the solution that is best for you. 
Higher Than Usual Bill?
Many factors can affect your bill, including hot outdoor temperatures and being at home more. It doesn't have to have a large impact on your bill, though. You have the power to control your bill, and we're here to help.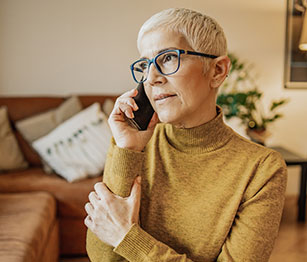 Scammers Never Quit
Learn how to avoid becoming a victim of phone and other common scams targeting utility customers.
Recognize Signs of Scam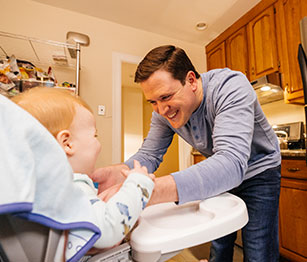 Get Relief with MyBudget
Our levelized billing program removes the spikes - and surprises - of high summer bills.
Learn More & Sign Up
A Helping Hand
JEA Guest Pay is an easy way to help a friend or family member pay their bill, or to pay your bill online without a jea.com account. 
Help Someone Today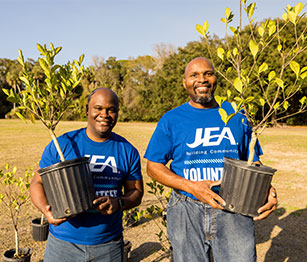 Impacting Our Community for Good
JEA team members improve lives and build community by volunteering their time, leading educational programs.
See Our Team in Action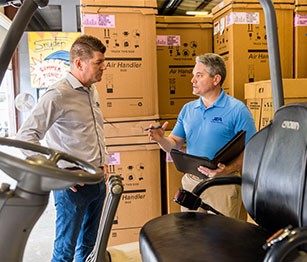 Helping Local Businesses Thrive
Help your small business do more business with special savings, tools and programs from JEA.
Visit Our Small Business Hub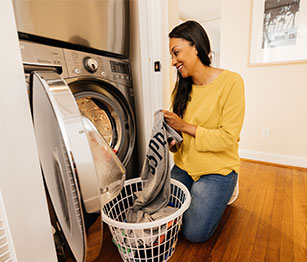 Rebates for your Home
JEA offers rebates on home upgrades that help save you money over time through lower utility costs.
Upgrade and Save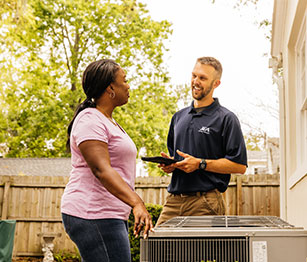 Small Change, Big Impact
Save hundreds of dollars each year on your utility bill with simple low- and no-cost tips.
Discover Ways to Save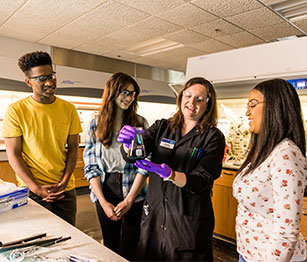 Empowering Tomorrow's STEM Leaders
Find free educational resources and programs to inspire young minds to meaningful careers.
Learn More About Our Programs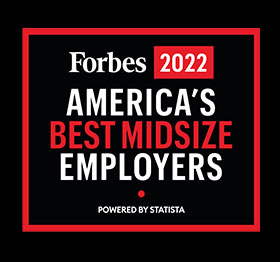 One of America's Best Employers
Find a rewarding career by becoming a JEA team member and help us create a bright future for Northeast Florida. 
Explore Our Career Opportunities