Office Equipment Savings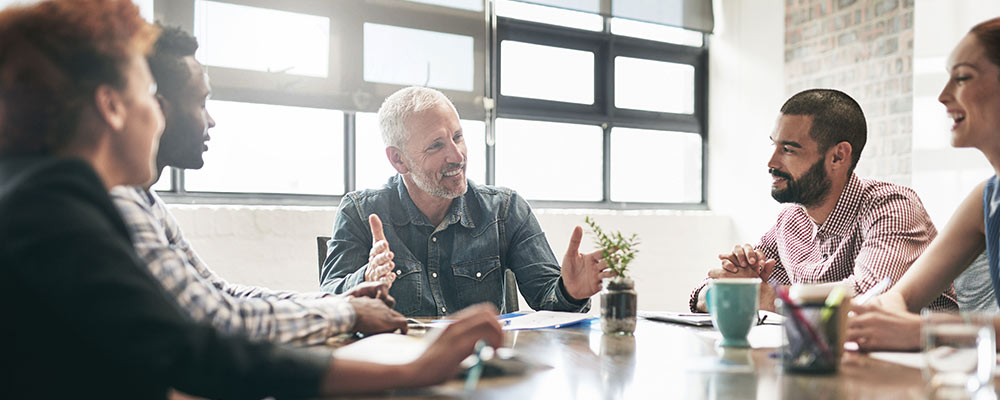 Small changes can add up to big savings. Try following the simple tips below to save on utility costs at your business each month. 
To conserve energy and reduce internal heat gain, turn off computers, monitors, printers and copiers during non-business hours.
To save energy during periods of inactivity, ensure that the built-in power management system for your office equipment is active.
Ensure your screen saver is compatible with the computer's power management features, and that the setup allows the system to go into power saver mode.
According to E-Source, using a laptop computer instead of a desk-top system can save 80-90 percent in electrical cost.
The ENERGY STAR® office equipment program promotes energy-efficient computers, monitors, printers, fax machines, scanners, copiers and multi-function devices that automatically power down during extended inactivity. Energy saving of 50 percent or more is possible.
Install plug load controllers in cubicles to control multiple loads like monitors, task lights and fans. These devices use a motion sensor that is incorporated with a plug load surge suppressor. Inactive equipment can be shut down when the cubicle is unoccupied.
Specify ENERGY STAR equipment when purchasing or negotiating a contract for new vending machines. ENERGY STAR vending machines incorporate energy efficient compressors with refrigeration and lighting controls. Efficient vending equipment can save 30-50 percent over older equipment.
Turn equipment off overnight and on the weekends, such as break room coffee makers and cubicle task lights, which are notorious weekend energy consumers.  
Remove desk space heaters.