Billing and Payment Options
Billing and Payment Options
You have choices. At JEA, we give you the option to choose the method of payment that best fits your lifestyle, and you can receive your bill in your email or in your mailbox. We also have ways for you to better manage your bill. 

Learn about your options today.
Payment Options
Pay your bill online with a bank account, credit or debit card. You can even schedule a payment up to 30 days in advance. Please note that if you use your bank's bill payment function, it could take 3-7 days for your payment to process. 
Mark one thing off of your to-do list with AutoPay.
Learn About AutoPay
Pay online without logging in by simply entering a valid JEA account number.
Learn about Guest Pay
Pay at a JEA-Authorized Payment Location in your neighborhood and have your payment credited to your account within an hour.
Find Payment Locations
JEA's Downtown Customer Care Center representatives are available to provide a full range of services to our customers, including stop, start or transfer of service and bill payment.
Pay in Person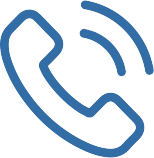 Call (904) 665-6000 24 hours a day, 7 days a week to pay your bill with a bank account, credit or debit card. Payments will be posted to your account immediately.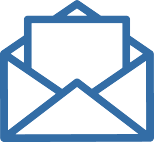 Mail a check or money order along with your account number to:
JEA P.O. Box 45047 Jacksonville, FL 32232-5047
Bill Delivery Options
Receive your JEA bill in your email. If service is started online, the default is to receive your bill by email. 
You may specify a billing address that is different from your service address. 
Set Your Billing Address
Mail: If you prefer to receive a paper bill in the mail, you may set your billing delivery option to traditional mail.                                      
Bill Management Options 
Make your utility bill more predictable.  
MyBudget
A pay-as-you-go billing and payment option.
MyWay
Our self-serve system will let you know if you qualify and give you a new due date.
Request an Extension
JEA works with area organizations to help customers who are struggling financially due to a personal emergency.
Find Out How to Get Assistance with Your Bill
Neighbor to Neighbor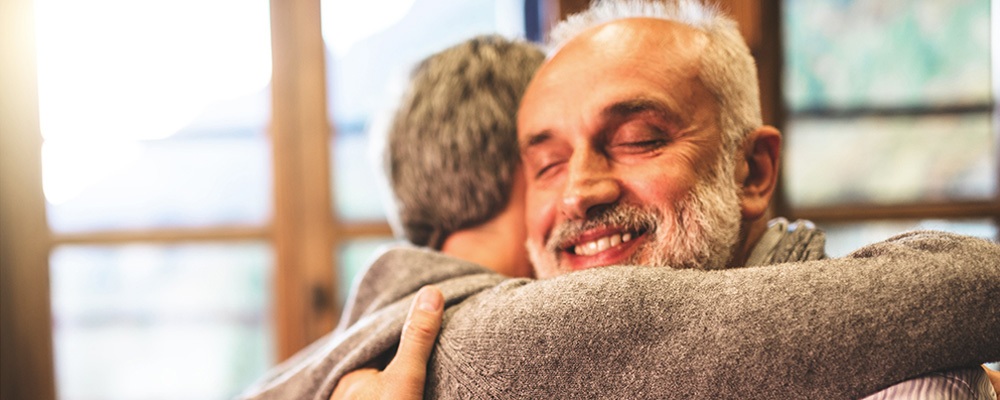 As part of paying your JEA bill, you have the option to add a recurring monthly donation to the Neighbor to Neighbor program, a program that provides emergency assistance to customers overwhelmed by a temporary financial crisis and unable to pay their utility bill. To help a neighbor in need, all you have to do is check the box on your paper bill and designate a monthly donation to be added to your bill pay amount or complete the online Neighbor to Neighbor monthly gift form.
}
/uploadedImages/Images/SiteIntercept_Ad_Understand_My_Bill.jpg
Understanding what can cause a high bill is the first step to diagnosing it. Let us help you.
Related Links
Rates

Learn about JEA's electric, water and sewer rates, and view a comparison chart of rates from utilities across the United States.

Ways to Save

Find ways to save on your home or business utility bill, including energy and water conservation tips, ways to go green, and rebates on energy efficient upgrades.