Winter Holiday Preparation Guide
Winter Holiday Preparation Guide
You may find that the holiday season can have a big impact on your utility bill. Between holiday cooking, winter break, hosting guests, and holiday decor your energy and water consumption is likely to go up without you even realizing it. That's why we've put together a list of top tips for conserving energy and water during the holiday season.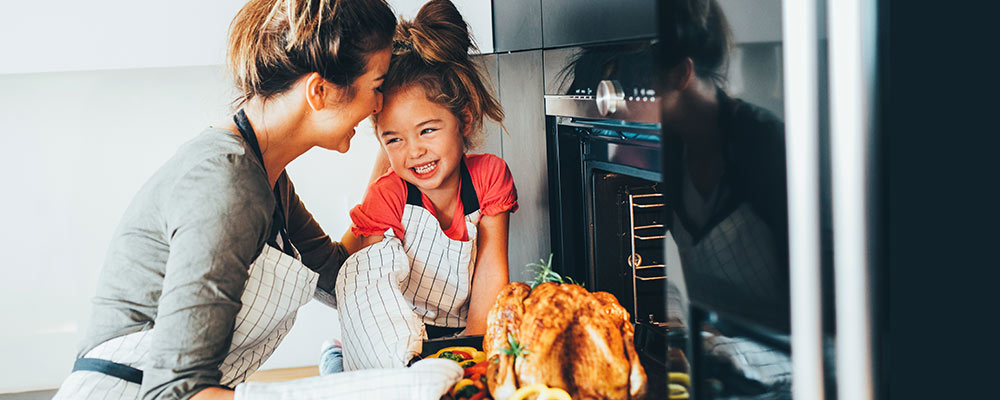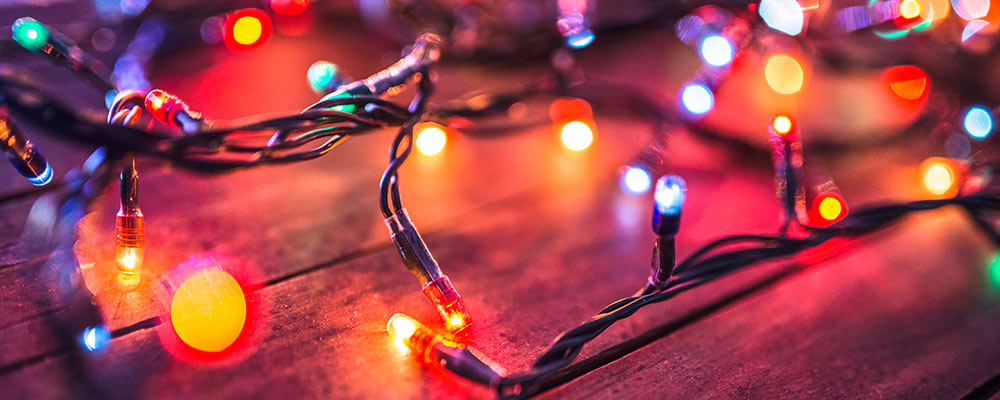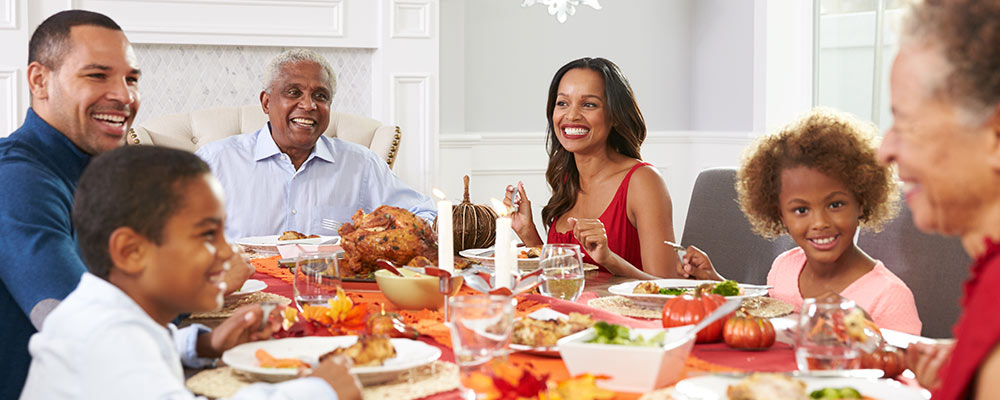 Explore Solutions and Save
}
/uploadedImages/ResidentialDoMoreAd.jpg
Learn about all the ways JEA helps Northeast Florida families, businesses and our community thrive and how we can help you do more.
Related Links
The Weather Effect

Humidity has a huge impact on our utility bills.

Phantom Load

Household electronics and small appliances you think are turned off may actually still be using small amounts of electricity. And if you've got a house full of these draining phantoms, it can add up quickly.