Park and King Electric Substation Improvement Project
Park and King Electric Substation Improvement Project

Project Objective
JEA will soon begin construction to rebuild and upgrade the Park & King 4kV Substation located at 2642 Gale Court near the intersection of Park Street and King Street. The equipment at this electric substation has reached the end of its useful service life and must be replaced. This work will substantially improve the reliability of the electrical system in your area, as well as reduce the chances of overloading a circuit, which can lead to unplanned power outages. JEA will not be doing any work at the individual electric meter that serves your home.  
As part of this work, JEA will be upgrading and replacing the portion of the existing overhead electric transmission line that exits the facility on Gale Court.  
Anticipated Start Date: May 9, 2022*
Estimated Completion Date: Summer 2023*
*Start and completion dates are highly subject to change. 
Construction Conditions
Construction will primarily occur within JEA's property located at 2642 Gale Court. Some clearing of vegetation will be required on the substation property prior to beginning construction. JEA will then remove the old equipment and replace it with upgraded transformers and switchgear units which will be situated inside the existing fence line.
Due to space limitations, residents that reside on Gale Court will need to temporarily park on Acosta Street during portions of the construction activities. Road access will be provided in the early morning and evenings unless otherwise notified by JEA or the construction team.
Work will occur in several different phases, so residents will see work followed by periods of inactivity before work starts again. These delays are due to supply chain issues that are impacting utility component lead times.    
JEA staff worked closely with Riverside Avondale Preservation (RAP) representatives to upgrade the perimeter wall and landscaping around the substation that will be installed towards the end of construction. JEA will also mill and resurface Gale Court at the completion of the project. 
There will be times when the contractor will be required to temporarily block the alley behind the businesses located on Park Street between Acosta Street and King Street during delivery and removal of electrical equipment. Increased work activity at the site will take place during the delivery and removal process.
Below are the tentatively scheduled dates for equipment delivery and removal (dates are subject to change):
May 9, 2022 – Retired Switchgear Equipment Removed (see photos below)
September 2022 – Transformer delivered and Installed
October 2022- Switchgear delivered and installed
Paving Notice - August 29th to August 31st
The contractor is now working on the final restoration of the project area to include the milling and resurfacing of Gale Court. The contractor will first be required to mill and prepare the road for paving. Once that work is completed, the road will be resurfaced. This work will occur over a 2 to 3-day period.   
GALE COURT PAVING DATES – TEMPORARY ROAD CLOSURE
 Anticipated Start Date: Tuesday, August 29, 2023*
 Estimated Completion Date: Thursday, August 31, 2023*
 Work Hours: 8:00 a.m. to 6:00 p.m.*
*Dates and times are weather permitting and highly subject to change.
We request that ALL residents on Gale Court remove all vehicles, equipment, and trash receptacles until the milling and paving is completed (8/29 - 8/31).  Residents will need to park on the street for the 3-day duration (24-7). Please note that any vehicles left on Gale Court may be towed to complete the work.
Please observe all construction signs, detours and general directions provided by the crews working on-site.        
Project Area Map
Pre-Construction and Progress Photos of Substation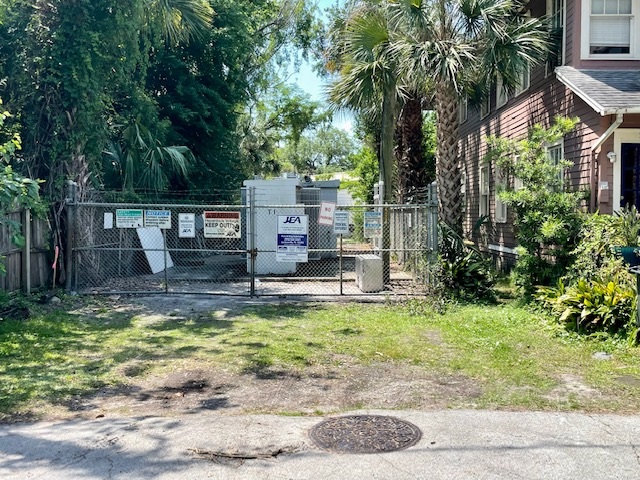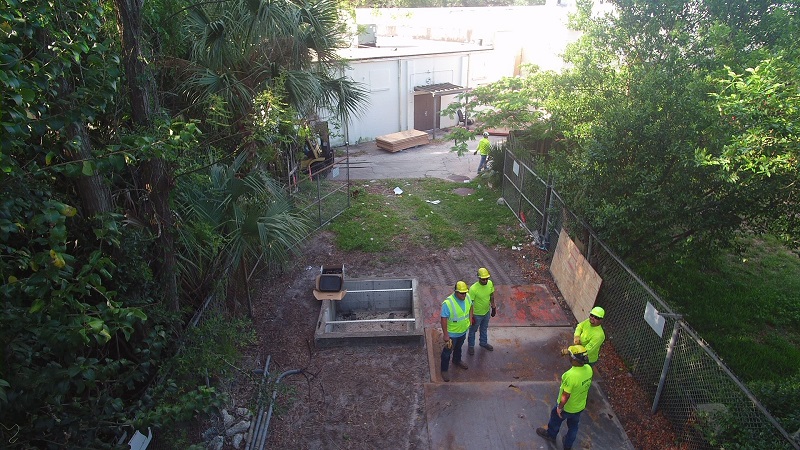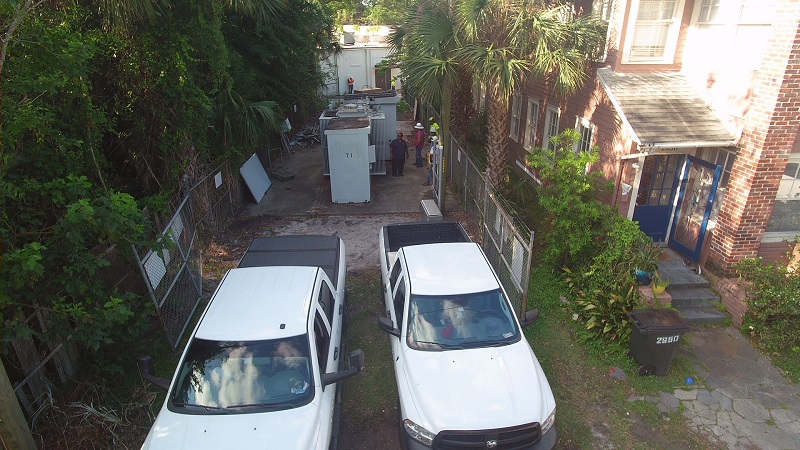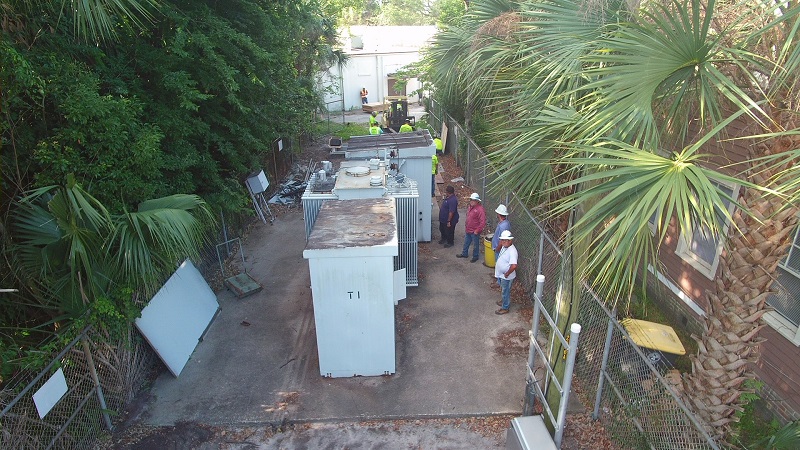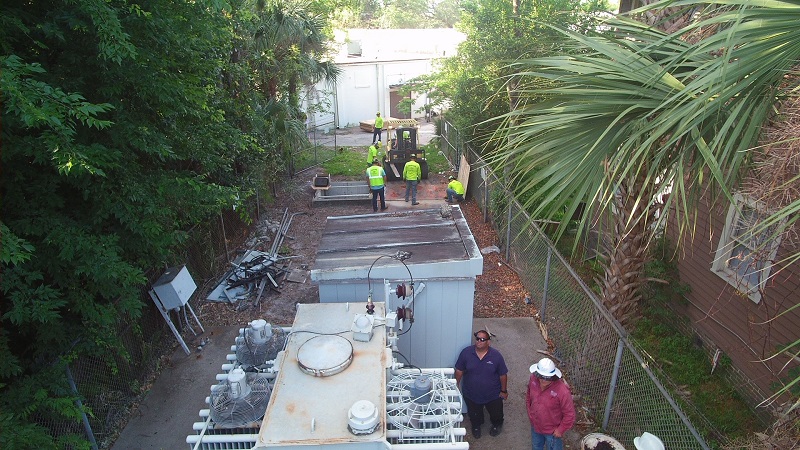 Rendering of New Substation
Below is a rendering of the new electric substation. Please note: Landscaping is not depicted in this rendering, and will include drought tolerant, Florida-friendly, dahoon holly, viburnum, blue eyed grass and pine straw.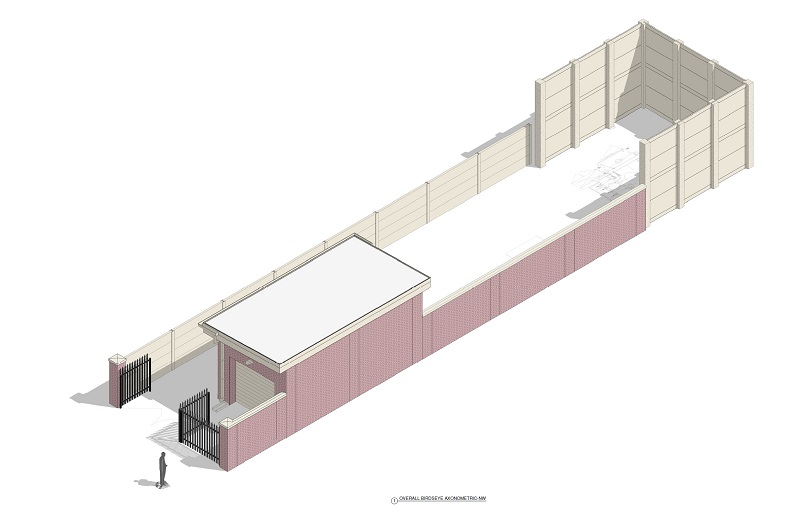 Planned Power Outages
Toward the end of the project (Summer 2023*), our work may result in a brief power outages for some customers. Customers will be notified 48-hours in advance of any prolonged (more than 1 hour) planned electric outages. 
Even Better Power Reliability

}
/uploadedImages/jeacom/SiteInterceptAdCEMI5.jpg
JEA's state-of-the-art technology identifies customers and neighborhoods in need of electric reliability improvements.