Impacting Our Community for Good
JEA employees support community causes through volunteerism, educational programs and direct support to those in need. Because the real power of community comes from helping others.
Helping Small Businesses Thrive
Partner with JEA to discover special savings, tools and programs to help your small business do more business. Our Small Business Hub is your one-stop shop.
Higher Than Usual Bill?

Many factors can affect your bill, including hot outdoor temperatures and being at home more. It doesn't have to have a large impact on your bill, though. You have the power to control your bill, and we're here to help. 

Breaking Down Your Bill

Confused about some of the fees, taxes, and terms on your bill? Our interactive tool goes page-by-page, line-by-line, to explain what it all means.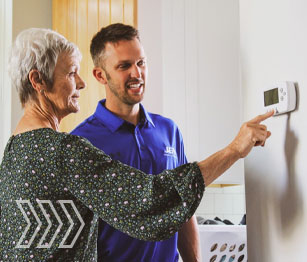 Small Change, Big Impact
Our water and energy efficiency tips can help save your household hundreds of dollars each year on utilities.
Lower Your Bill Today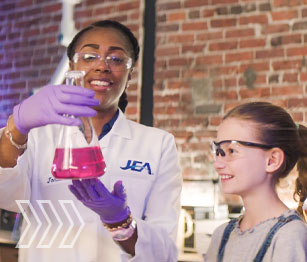 Empowering STEM Leaders
Our employees are committed to empowering even the youngest members of our community.
Learn More About Our Programs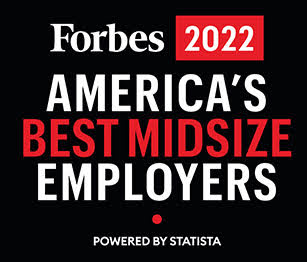 One of America's Best Employers
Join the team helping to create a bright future for Northeast Florida.
Explore JEA Career Opportunities