Solar Battery Incentive Program
Battery Incentive Program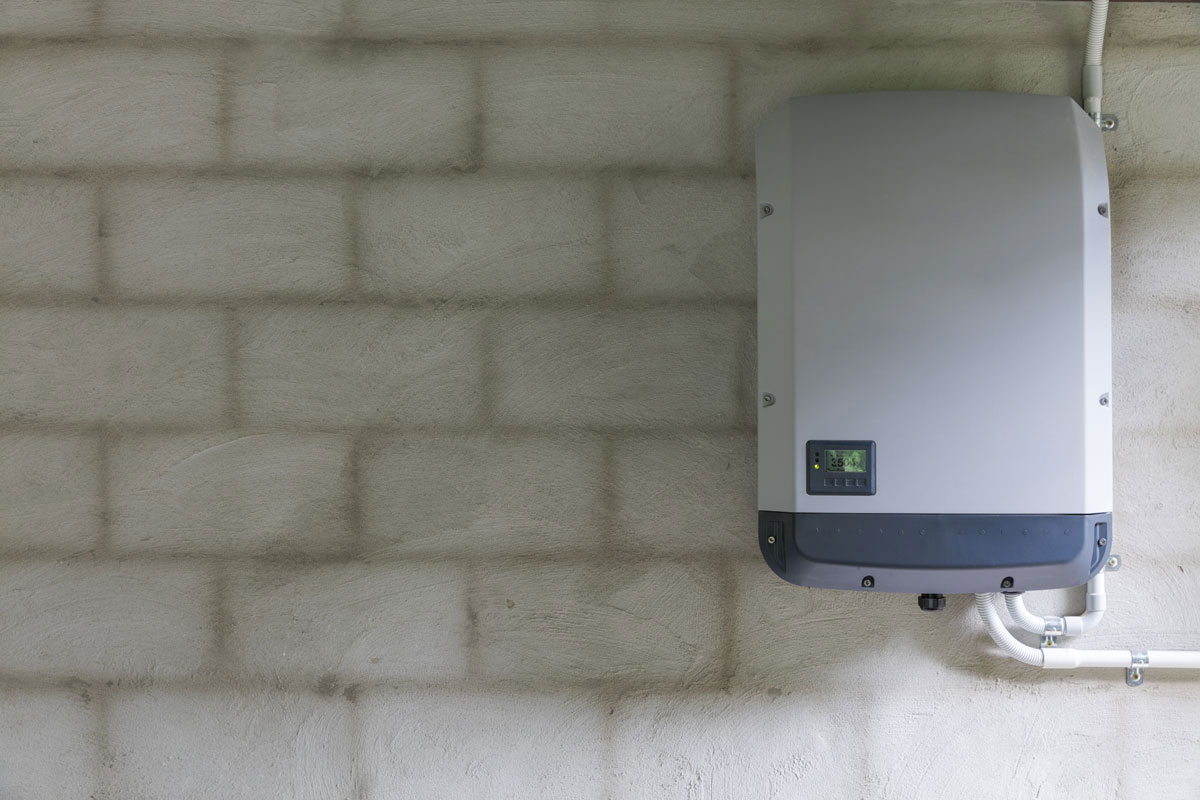 Why a Battery?
Currently, JEA customers with rooftop solar panels must rely on JEA's electric grid to provide energy when their solar panels don't produce enough power to meet the home or business's energy needs. When the solar panels generate more energy than is needed, the excess is sent to JEA. 
When excess energy flows from the customer's solar system back to the JEA grid, JEA values that energy at the fuel rate. With the addition of a battery, customers can store the excess energy generated by their solar system and draw on it as needed – maintaining the full retail value of that energy and reducing their need to receive electricity from the grid.
Before Installing a Battery
Prior to installing a new solar system with battery storage, JEA customers must apply for interconnection by completing JEA's Distributed Generation Application and Interconnection Agreement. The application and interconnection agreement must be submitted via JEA's interconnection portal PowerClerk.
Customers with existing solar PV systems under the Distributed Generation Policy who wish to add a battery system only need to submit JEA's Application for Interconnection of Distributed Generation System within PowerClerk.
An electrical permit will be required prior to an installation of a battery storage system. Please contact your retailer or your local permitting agency for more information.
Please Note
A new Battery Incentive Program is currently being designed for Fiscal Year 2023.
Follow these links to learn more about Customer-Owned Solar and How Distributed Generation (Solar) Works with JEA.
*Please note: Solar PV customers grandfathered under JEA's previous Net Metering Policy who choose to take advantage of any JEA battery incentive will no longer be grandfathered and thereafter will be transferred to the Distributed Generation Policy.
Explore Solutions and Save
}
/uploadedImages/ResidentialDoMoreAd.jpg
Learn about all the ways JEA helps Northeast Florida families, businesses and our community thrive and how we can help you do more.
Related Links
Private Solar

Generating power from the sun is one of the cleanest and greenest ways to produce electricity. Private solar, also known as rooftop solar" or "solar PV," enables home and business owners to install photovoltaic (PV) systems on their roofs to supply some or all of their home's power needs.

Solar Energy

Today's energy landscape is changing, and JEA is leading the way. We've been a pioneer in bringing solar energy to Jacksonville since the 1990s.