Non-Road Electrotechnology Rebates
Non-Road Electrotechnology Rebates
The JEA Non-Road Electrotechnology (NRE) Program promotes the purchase or lease* of or conversion to electric equipment as an alternative to diesel or propane powered equipment. Through this program, JEA helps our customers save money and improve air quality throughout our service area.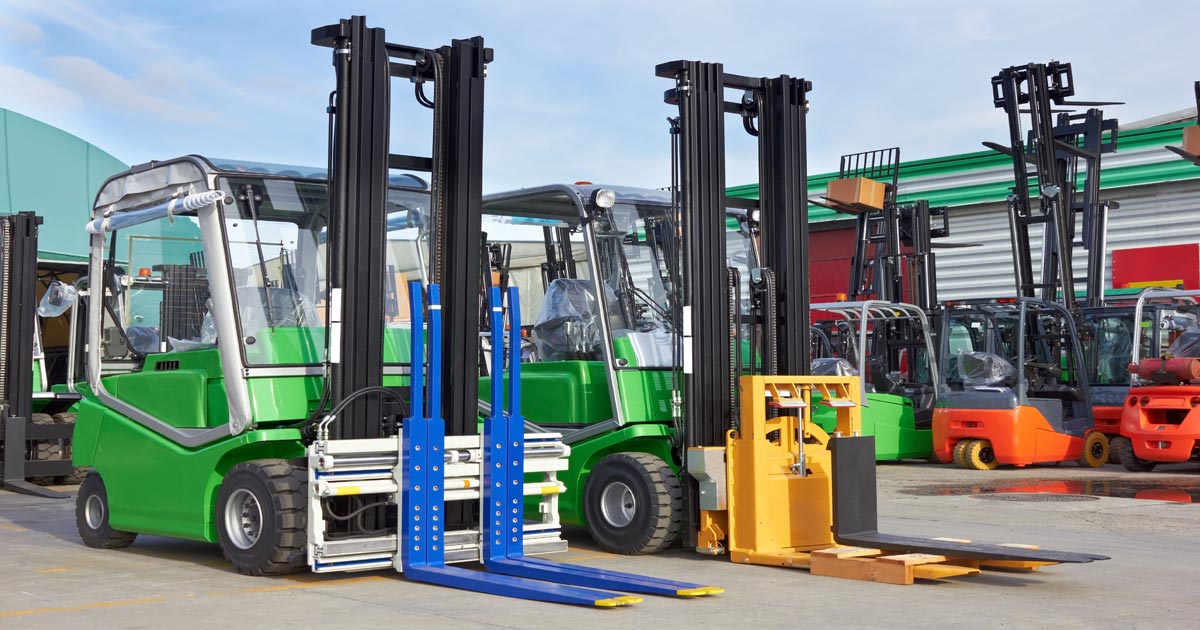 Electrotechnology Rebates
JEA offers prescriptive financial incentives to customers who purchase select electric equipment to help them save money and reduce local air pollution. Custom incentives are available upon request for retrofits, infrastructure upgrades, and alternative technologies.
Complete an Application or Check the Status of Your Rebate
(Authorized Third-Party Vendor)  

JEA commercial customers who purchase a qualified electric technology may apply for rebates, which include the following: 
Forklifts: $300
Aircraft Tractors/Pushbacks: $400
Baggage/Tow Tractors: $250 
Belt Loaders: $100
GPUs: $600
e-TRUs: $200
H-D TSE: $200  
Cranes: $15,000 to $75,000
Golf Carts: $50 
Case Study: Wagner Logistics
Wagner Logistics, a Jacksonville, FL third-party logistics company, recently upgraded their entire fleet of propane forklifts to electric forklifts.
Learn About the Benefits Wagner Logistics Saw After Converting to Electric
Benefits of Electrotechnology 
Reduced Lifecycle Costs: Typically about 90 percent fewer moving parts than internal combustion-powered engines with no engine fluids or hoses. 
Lower Fuel Consumption: Can reduce fuel costs by up to 50 to 70 percent and decrease exposure to volatile gasoline prices. 
Safer and More Efficient Work Atmosphere: Less noise congestion due to the quiet operation of electric-powered equipment makes it easier for workers to pay better attention to what is happening around them. 
Cleaner and Healthier Work Environment: Produces zero site emissions: does not release NOx, particulates, hydrocarbons, or carbon monoxide into the air in employee work areas.
Contact Us to Get Started
*Rebates for the leasing of equipment is prorated against the specified life-cycle of the specific measure.
InvestSmart = A Smart Investment
}
/uploadedImages/Images/SiteIntercept_Ad_Invest_Smart.jpg
Make energy-efficiency upgrades and get rebates for them. It's a win-win.
Related Links
Electric Forklifts

Learn about the surprising benefits Wagner Logistics found after using JEA InvestSmart Rebates to switch from propane forklifts to electric forklifts.

Environmental Policy

As a not-for-profit community-owned utility, JEA is obligated to meet the electric, water and sewer demands of our customers. We are also charged to act in an environmentally responsible manner to ensure the integrity of our resources for future generations.