Commercial Account Executives
Commercial Account Executives
JEA's team of Account Executives, their manager and director, understand that JEA's largest commercial and industrial customers have different needs than the rest of JEA's customer base. This team knows who best to call to solve problems quickly and efficiently, while at the same time keeping large commercial and industrial customers up-to-date with new JEA policies and programs.
JEA Key Account Executives serve as a major point of contact for JEA's largest commercial and industrial customers, which typically have complex utility needs. Key Account Executives are available 24/7 to support these businesses. They assist with navigating through JEA's internal departments, answering questions and providing guidance in technical matters. They also advise on billing inquiries, billing solutions and the advantages of JEA products and services.
Deb - Director, Business Development and Community Project Management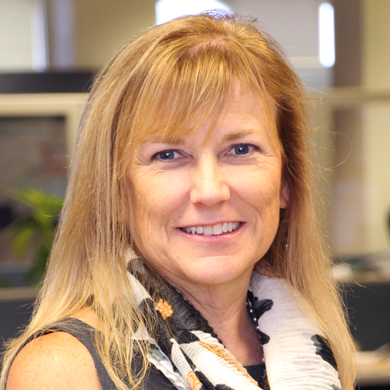 Deb is JEA's Director of Business Development and Community Project Management. She's responsible for a team of Key Account Executives and for JEA's Dedicated Business Support Center.
"Our commercial customers have such varied needs that we've developed an entire department dedicated to working with them," she said.
Under Deb's direction, JEA's Business Development and Community Project Management department has earned top tier scores for providing high levels of customer satisfaction to JEA's commercial customers.
GiGi - Manager, Business Client Relationships Key Accounts
GiGi has a heart for service that's easily seen in her work each day. As a JEA Account Executive, she helps both large and small JEA commercial customers in whatever matters to them. GiGi defines that as helping customers both proactively and reactively.
"For a long term new construction project, I proactively helped Brooks Rehabilitation coordinate with JEA, their contractors, and subcontractors by communicating deadlines/requirements and following up," GiGi said. "Their Bartram Campus was completed on a tight schedule with several time sensitive deadlines being met because of JEA teamwork."
On the reactive side, she's helped plenty of customers avert what could have been a catastrophe.
"I received a panicked phone call about an impending sanitary sewer overflow at hospitals with shared services on University Boulevard. I called our environmental group and water dispatcher right away. They responded quickly and we narrowly avoided a significant incident," GiGi said. "The facilities director was very appreciative."
GiGi loves her job in part because her days are always different. She may provide a customer with information about InvestSmart rebates, set up an Electric Ride event, help a customer through an outage, gather information for a new construction project, coordinate a scheduled outage for a manufacturer installing a new high tech production line, or provide a power quality report to a hospital for risk assessment - all in a typical day.
"I am constantly learning about JEA, our services, and our customers' processes and products," she said.
Traci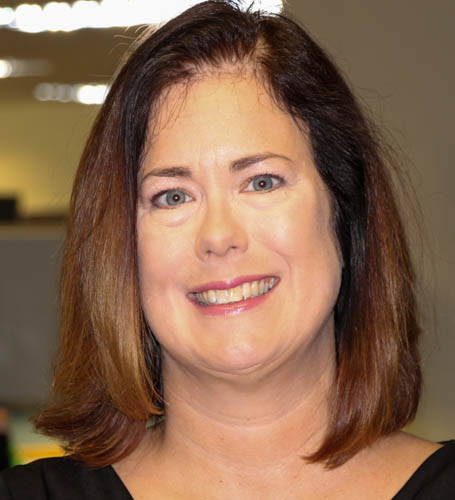 Traci has been a JEA Account Executive for more than a decade and in that time she has won some true fans.
Just read what Martin Goetz, the CEO of River Garden Senior Services and Hebrew Home wrote about her in a letter to boss not long ago:
"A shining example of Traci's commitment to us occurred last year as she worked with us to coordinate the best possible time(s) for our campus water service to be interrupted for a few hours while long scheduled repairs could be made to the supply line and meter. Traci helped us identify the best possible time for the water service to be down and then assisted us in communicating with 300 seniors living on our campus. Traci's assistance … was invaluable."
Traci is modest about the praise. "I just work hard and remain focused on helping my customers," she said.
David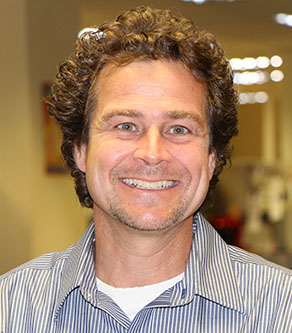 Many customers know David from his days as a JEA Energy Efficiency Specialist. He calls the two jobs complementary.
"In order to be a good energy efficiency specialist, you need to truly understand efficiencies of all types and the return on investment for implementing any efficiency measure," David said. "Businesses look closely for operational efficiencies and understanding ROI helps immensely when working with the customer, on any project, because that's the bottom line for everyone."
David says his background in building science, renewable energy and energy auditing is also very helpful. He works with a lot of manufacturing companies on the First Coast and enjoys helping them whenever he can.
"I told one customer about the manufacturers' sales tax exemption for electricity usage. Filing for the exemption is up to the customer but the exemption will save the customer quite a bit of money every month. Customers can also receive up to 36 months of taxes credited back to them. This can add up to quite a lot of money for eligible businesses that haven't taken advantage of the exemption."
Virginia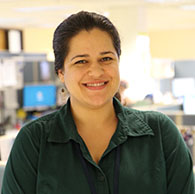 As JEA's Account Executive for local government entities and manufacturers, Virginia tries to make her clients' interactions with JEA turnkey and hassle free. Usually that's not a problem, but sometimes emergencies arise that can be challenging to fix. When that happens, Virginia knows the right people to call to fix the problem. 
"I'm glad to know I always have my JEA family to back me up," she said.
Virginia spends a lot of time communicating between JEA and her clients, helping facilitate major projects and infrastructure improvements. "A significant portion of my effort goes towards ensuring that JEA is billing for our services appropriately. That can lead to some uncomfortable conversations, but is vital to the health and longevity of our organization," she said. 
As an Account Executive, Virginia loves learning something new about Jacksonville and JEA every day. "I'm always on the lookout for opportunities to make our city a little greener," she said. Lately, she's been telling clients about JEA's new Non-road Electrotechnology Program and the rebates available for companies who invest in electric forklifts that help improve air quality and make for a healthier work environment.
Donna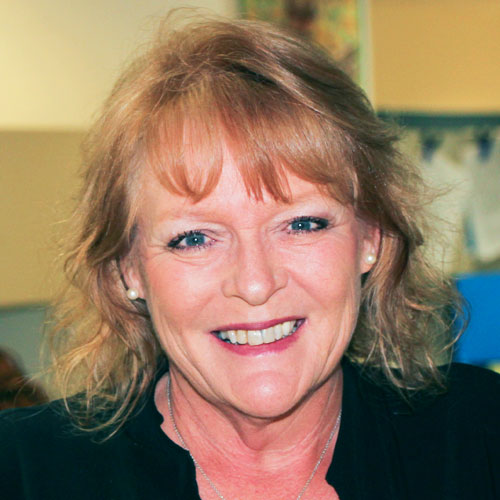 Donna knows firsthand the meaning of 24/7. As a JEA Account Executive she's accessible to customers around the clock much like physicians are to their patients. Late-night phone calls similar to the one she received in early August during a particularly bad thunderstorm are not out of the ordinary.
"A small business grocer was in a panic," Donna said. "The power had gone off in his store. And he was particularly anxious because that same store had experienced a similar outage just a few months earlier during another storm."
She knew just what to do. Donna reached out to JEA's Systems Analysis team and told them about the frequent outages. The team reviewed the power quality history for the specific location and identified an opportunity. Team members suggested a different electrical feed configuration that would result in less exposure to the volume of outages the location had experienced in the past. The work was quickly completed and the customer was very appreciative.
"He was impressed at how quickly JEA was able to determine a solution, and schedule and complete the necessary work," she said.
This is what she loves about her job. "It's the opportunity to partner with other JEA departments that are also focused on doing whatever is possible to improve a customer's service and experience," she said.
Dan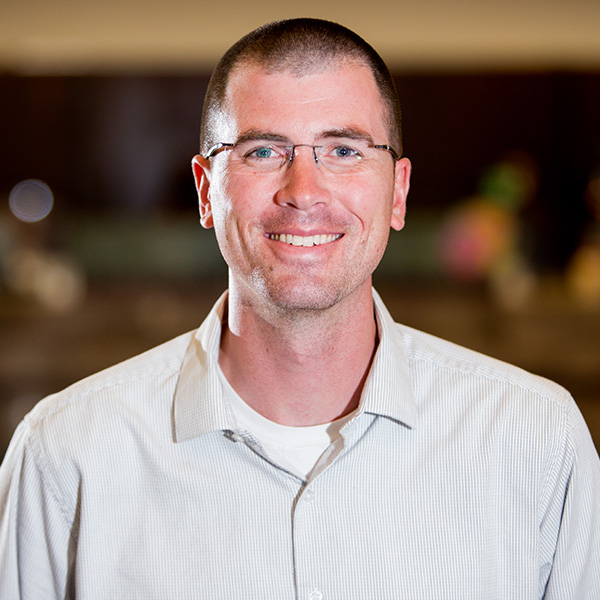 Dan worked at JEA six years before becoming a JEA account executive. Those six years serve him well in his new position as a commercial account executive because they were spent working on energy and efficiency and rebate programs. With one difference.
"I was focused on residential customers for six years. Now I'm focused on large commercial customers," said Dan, whose clients include The Mayo Clinic and St. Vincent's Medical Center and bottlers like Coke, Pepsi and Bacardi. "I was really drawn to the fact that there can be a new challenge every day in this position," he said. "If I'm not helping a customer solve a problem, I'm thinking of ways to be proactive about their utility use."
Dan especially likes to engage JEA experts to help anticipate a large commercial customer's utility needs.  "I'll gather their consumption data and then pitch ideas and programs and JEA offerings that I think are a great fit for them and they may not even know about."
Eliana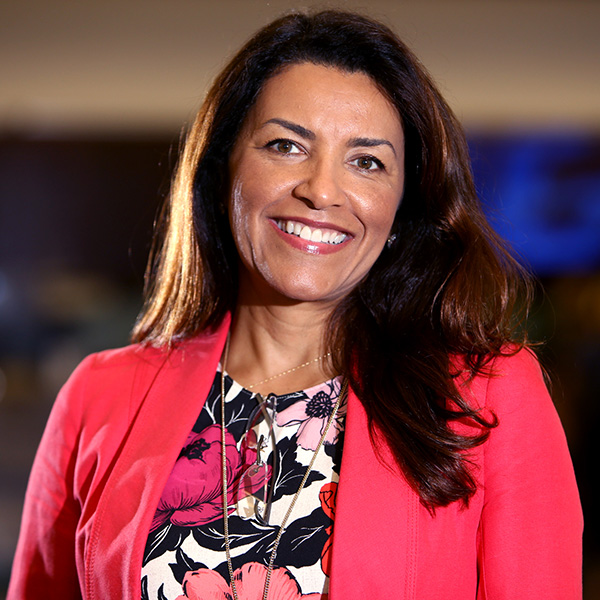 Eliana is an industrial engineer with an MBA who is fluent in three languages:  English, Portuguese and Spanish. She worked at Xerox Corporation in Rochester, New York for 11 years before moving to Oki Data Americas and working as a Senior Marketing Manager.

In 2013, Eliana, who is from Rio de Janeiro, moved to Jacksonville to be closer to her younger sister who lives here.  Not long after, she started at JEA as an operations analyst in the Customer and Utility Analytics department.

Eliana spent two years in that role before moving up into the position of JEA Account Executive, which she loves. 
Jonathan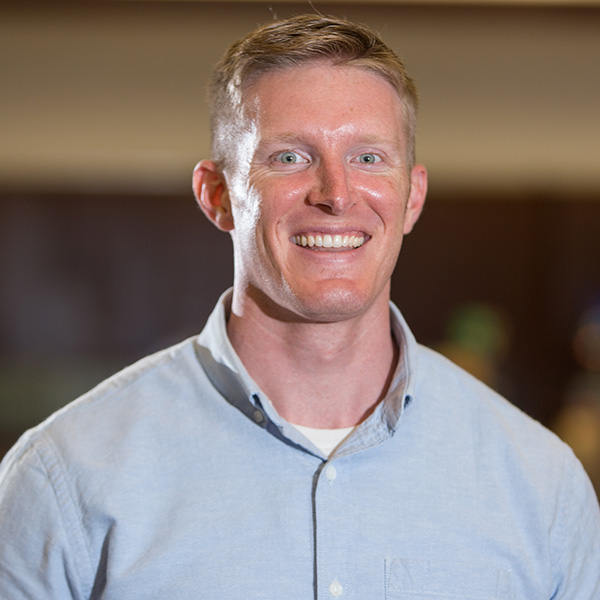 Jonathan grew up in Glen St. Mary and attended the University of Florida, where he majored in Accounting. He joined JEA two years ago as a workforce analyst.

After two years, Jonathan moved to the Customer and Community Engagement Department so he could interact with customers, particularly JEA commercial customers as a JEA Account Executive.

"Most of my professional experience has been in customer relationships to some degree," Jonathan said. "I like making sure my customers are happy."

Jonathan's in charge of area colleges and private schools, as well as the City of Jacksonville, JAA, and others.

When he's not working, he spends as much time as possible with his family. He and his wife are the proud parents of a baby boy named August. 
Charlotte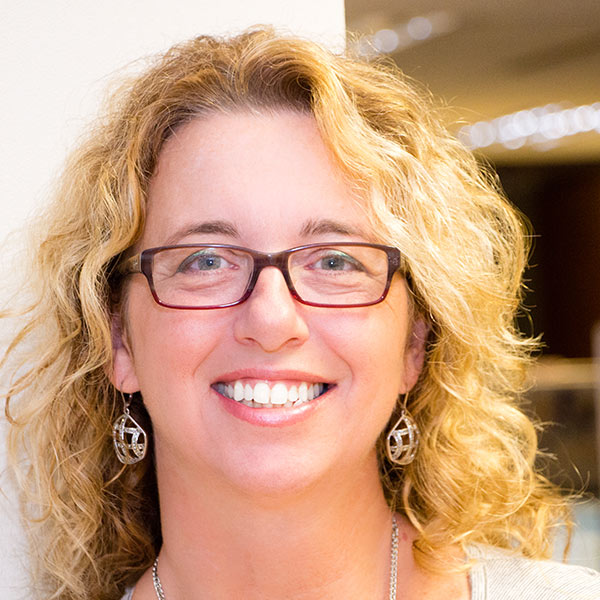 Charlotte has been working in customer service since she was in high school and landed a job with Sears Contract Sales. At 17, she learned an important lesson: she was good at working with people.
After owning her own small business for eight years – a produce market on the Westside – Charlotte joined JEA. She worked in billing support services where she analyzed meter reads on large bills for both commercial and residential customers.
"I had a paradigm shift," Charlotte said. She realized she wanted to finish her college degree and in 2016, Charlotte graduated from Southern Illinois University-Carbondale with a Bachelor of Science degree in Workforce Education and Development. "
A year later, that degree helped her land a new position as a JEA Account Executive. She is now thinking about earning a Master's degree in Clinical Psychology. As Charlotte put it, "I just don't want to ever stop learning."
Related Links
Dedicated Business Support Team

Our dedicated Business Support Team understands that small business owners wear lots of hats. They know the one thing you don't need to worry about is your utility service.

Telecom Services

JEA possesses an important communications infrastructure asset called "dark fiber." Dark fiber refers to unused fiber-optic cable. The optical fiber conveys information in the form of light pulses so the "dark" means no light pulses are being sent. The dark fiber strands can be leased to companies that want to establish optical connections among their own locations.