Ways to Save at Home
Whether you are looking for a long term efficiency plan or low cost tips, JEA can help!
Make a Long-Term Efficiency Plan
Creating a long-term efficiency plan for your home is a perfect solution for those who plan to live in their home long-term. Start with the least expensive ways to save and then move on to bigger investments in your home's efficiency.
Learn About the Home Investment Curve
Water Savings
Saving water is not only good for the environment, it's great for your wallet too!
Water Saving Tips
Energy Savings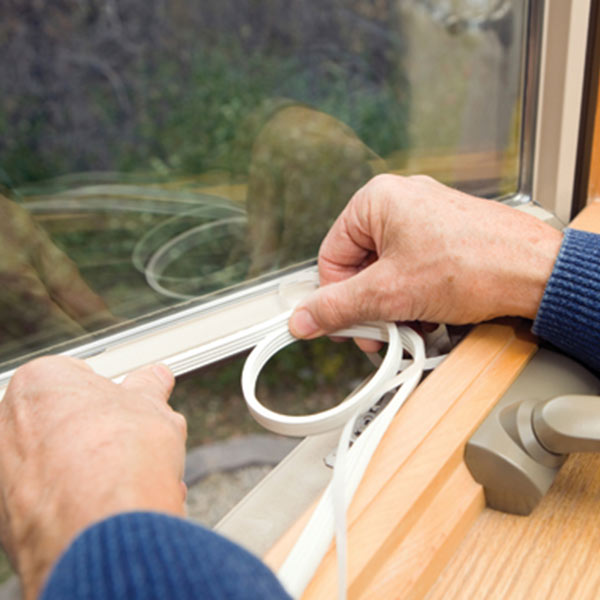 If you're not ready to commit to a long term plan, following our energy saving tips can provide you the relief in your utility bill that you are looking for. Try following our no cost, low cost, and investing in efficiency tips to take your first steps towards savings.
No upfront costs and focus mainly on behavioral changes that can help decrease your monthly utility bill.
No-Cost Tips
Save money on your monthly utility bill while only requiring a minimal upfront investment.
Low-Cost Tips
Larger upfront investment but can potentially create significant savings on your monthly utility bill.
Investing in Efficiency
Optimize your Appliances
No matter how energy efficient your appliances are, their electricity and water use will contribute to your monthly utility bill.
Minimize the Impact Appliances Have on Your Bill 
Remodeling Tips for Energy Savings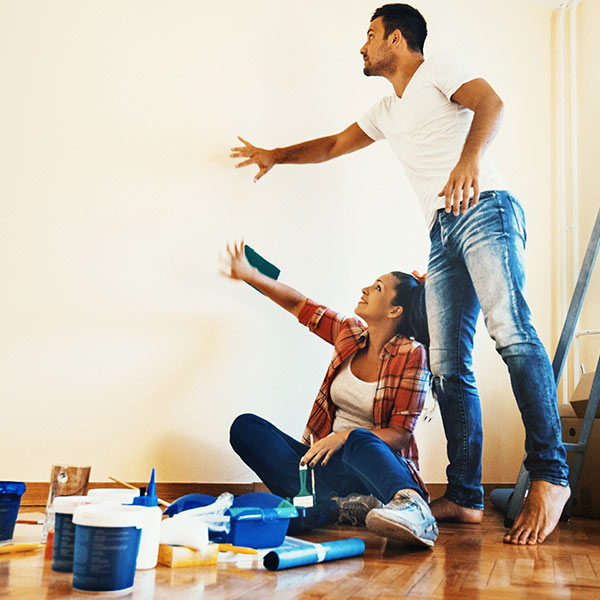 Remodeling certain rooms in your home can be a great way to add efficiency measures that will help you save on your monthly utility bill. For example, investing in ENERGY STAR® appliances in a kitchen remodel or low flow shower heads in a bathroom remodel, can help you conserve energy and water and help to lower your bills.
Investing in energy saving appliances and fixtures while upgrading your kitchen can save you money on your overall utility bill.
Kitchen Remodeling Tips
Investing in low flow shower heads and high performance toilets for your bathroom upgrades can help you save money long term on your utility bill.
Bathroom Remodeling Tips
Investing in a smart thermostat or programmable thermostat can help you control the climate better while you are home or away and essentially save you money on your utility bill.
Switch to a Smart Thermostat
}
/uploadedImages/Images/SiteIntercept_Ad_MyAccount.jpg
Gain access to MyBudget, payment history, My JEA Utility Tracker, and more!
Related Links
Consumers Beware

Some energy-saving devices may not live up to their claims. Protect yourself from possible rip-offs.

Conservation

Conserving water at home will save you money. It will also help us to preserve the Floridan aquifer.

Electric Safety

We take electric safety seriously and we want you to, as well. We hope the information here will help you enjoy the benefits of reliable electricity safely both inside and outside the home.