Solar Energy
Generating power from the sun is one of the cleanest and greenest ways to produce electricity. Using solar power helps reduce the level of emissions released into the environment and results in cleaner air and water for everyone. It also reduces our dependence on fossil fuels such as coal, oil and natural gas.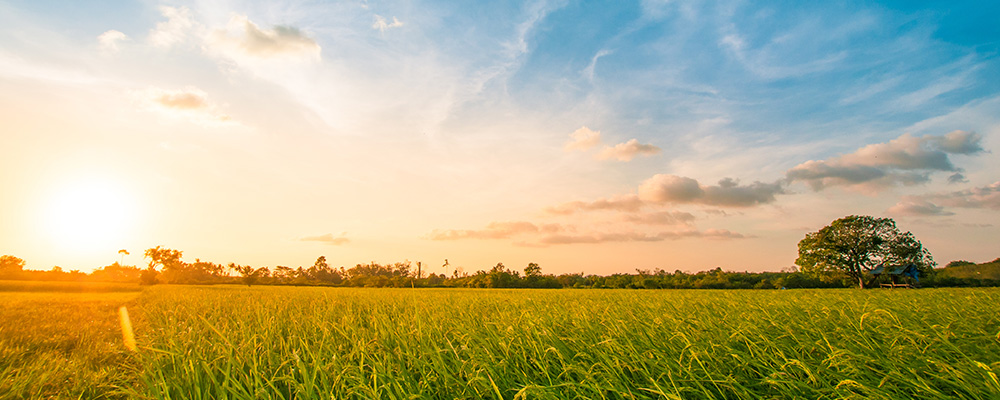 Generating Electricity with Solar
New technologies have transformed the energy market, driving the price for renewable energy down. JEA recently expanded universal solar by contracting with eight new solar installations, increasing installed solar by 350 percent.
Learn more about JEA's Solar Farms
Solar Programs
JEA has recently expanded its solar initiatives, providing a range of solar energy options for residential customers, local businesses and the community as a whole.
JEA SolarSmart
JEA's major solar expansion will help support the growth of JEA SolarSmart – an innovative program that enables JEA residential customers to show their support for renewable energy without installing solar panels.
JEA SolarMax
Solar power isn't just popular with homeowners. Now, large businesses can signal their support for clean energy through JEA SolarMax. 
Private Solar
To help support adoption of customer owned solar PV systems, JEA allows customers with renewable generation systems to sell their excess energy to JEA when their system produces more energy than needed at any given time.
Distributed Generation
As part of its solar expansion, JEA has adjusted its Distributed Generation Policy that enables customers with rooftop solar installations to return the unused energy generated to the grid.
Battery Incentive Program
To encourage more customers to consider adopting solar and other renewable energies, JEA is implementing a new incentive program that provides customers with a rebate toward the purchase of a home battery storage system.
}
/uploadedImages/Images/SiteIntercept_Ad_MyAccount.jpg
Gain access to MyBudget, payment history, My JEA Utility Tracker, and more!