SmartSavings for Different Lifestyles
Still looking for ideas to rethink your energy demand? Find the scenario that looks most like your lifestyle for tips and ideas.  
Wanda: Works 20 hours a week, lives with her husband and three kids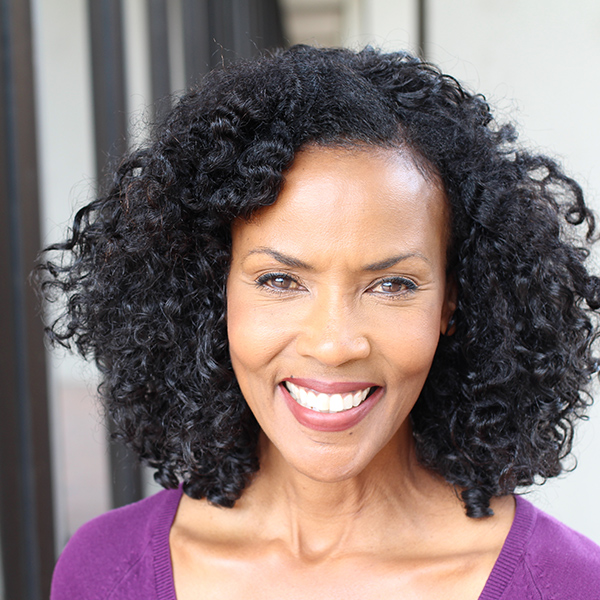 Winter Peak Hours (6 a.m. - 9 a.m.)
Wanda's morning starts busy at 5:30 a.m. with three hungry kids who need to get ready for school.
Wanda took a shower the night before so she doesn't have to worry about the water heater kicking on – and to help speed up her morning routine. 
As her husband helps the kids get ready, Wanda whips up some scrambled eggs for her youngest child. She will need will to make oatmeal for her teenagers – they always take longer getting ready and Wanda wants the stove off by 5:59 a.m. to avoid the high Peak Hours demand cost.
At 5:59 a.m., Wanda changes the temperature on the thermostat so the HVAC won't kick on until after Peak Hours are over.
Wanda's husband leaves for work, rushing the kids to the bus stop while Wanda pours herself one more cup of coffee before heading off to work herself. The last thing she does before she leaves is turn the HVAC back up to a warmer temperature so the house is more comfortable when they come home.
Summer Peak Hours (12 p.m. - 7 p.m.)
Wanda loves her slow cooker! And living in Florida, she can also use her outdoor grill well into the winter months. Since Peak Hours don't end until 7 p.m., both are great options to make dinner when her kids are hungry by 6 p.m.
After dinner, the kids finish homework while she starts a load of laundry. Then her husband sends the kids off for showers while Wanda takes a break from doing laundry and starts to pick up the house. She'll finish the laundry load once the kids are finished showering. (And she'll save the rest of the laundry for the weekend when Peak Hours don't apply.)
Once the kids are tucked into bed, Wanda's husband takes over laundry while Wanda puts together a slow cooker meal for tomorrow night.
Susan: Runs a daycare in her home

Winter Peak Hours (6 a.m. - 9 a.m.)
Susan's daycare kids start arriving at 6:30 a.m., when Peak Hours have already started.  
To save the expensive use of her stove top, Susan makes a breakfast of scrambled eggs and pancakes on her griddle.
Winter mornings can be chilly and the kids complain of being cold. Susan raises the thermostat by a couple of degrees to adjust for the little ones. (A big lesson Susan learned early on was to make sure her emergency heat setting doesn't kick on within the heat pump – which she found was very costly because it drove up her demand.)
Summer Peak Hours (12 p.m. - 7 p.m.)
Summer days can get hot fast. Susan absolutely must run her HVAC because otherwise it gets too hot in her house and the kids get cranky. (So does Susan.) She knows her HVAC is running though, so she is extra vigilant to ensure other energy hog appliances don't kick on. To help with this, she installed a hot water heater timer because that tends to kick on without her even being aware.
For lunch, Susan makes sandwiches, cuts up fruit and cooks some tater tots in the toaster oven, which is not an energy hog and won't cause her demand to soar during these Peak Hours.
The kids nap during the afternoon and Susan does some picking up around the house and meal planning for the week.
Her own kids get off the school bus at 3:00, so she makes them sandwiches and cut up fruit for their after school snack.
By 6:00, the daycare kids are all picked up. Susan does one more clean-up of her house while her own kids start on homework, but of course they are starving! Luckily Susan planned ahead and has a pasta dinner ready in the slow cooker.
After dinner, the kids shower and get ready for bed. 
After 7:00, Susan sets her dishwasher to start at midnight. Then she gets started on her laundry from the day - one load at a time, all the way through (wash, then dry; wash, then dry).

John and Mike: Roommates with differing schedules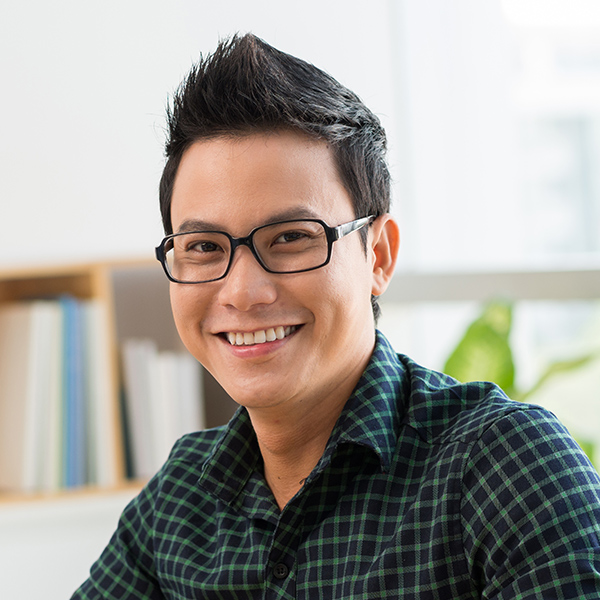 Winter Peak Hours (6 a.m. - 9 a.m.)
John wakes up at 5:50 a.m. and lowers the temperature on the thermostat before Peak Hours begin so his HVAC won't run so much.
He has yogurt and granola for breakfast so he doesn't have to use his stove.
John puts on a sweater to stay warm while he gets ready and leaves for work at 8 a.m.
John's roommate, Mike, has to work tonight and will be home all day. 

At 9:01 a.m., Mike turns the HVAC back up to a warmer temperature.
Summer Peak Hours (12 p.m. - 7 p.m.)
John was up and around early, as he needs to be at work by 9 a.m.
Mike knows the house will get warm while he's home during Peak Hours, so he wears lightweight clothing and uses a fan to stay cool.
John will be home around 6 p.m. He planned ahead and made a dinner in the slow cooker, so he doesn't have to worry about running his oven during Peak Hours.
Mike did not think ahead, so he made a sandwich for dinner instead of warming up his leftovers in the oven, knowing it's a major energy hog and Peak Hours are more expensive. He has to eat something before heading into work for his 7 p.m. shift.
After 7 p.m., John starts some laundry while he watches a movie, alternating the use of the washer and dryer.
John leaves the HVAC running as he goes to bed, knowing Mike will appreciate a cool house when he returns home after a long night at work.
William: Retired, lives alone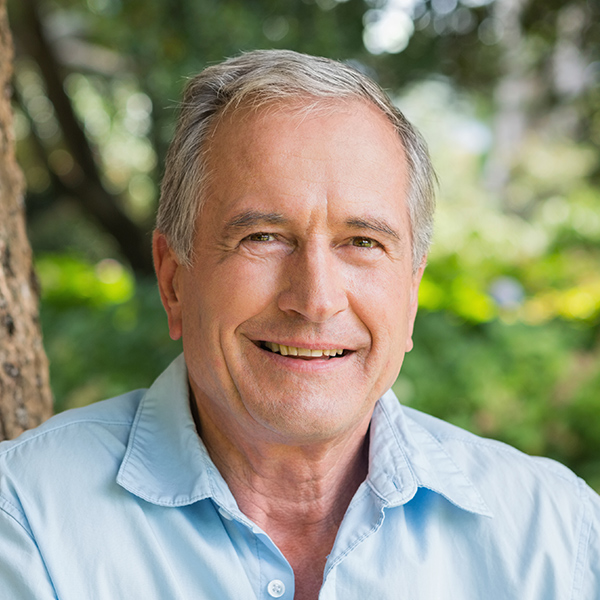 Winter Peak Hours (6 a.m. - 9 a.m.)
William is an early riser, so winters are toughest for him when it comes to managing his Peak Hour energy usage. However, he's found a few workarounds:
If he doesn't have his breakfast of scrambled eggs and bacon made by 5:59 a.m., he has some cereal and then heads out for a morning walk. The HVAC isn't running during this time anyway, so he might as well get his sweat on!
Sometimes he makes it really easy and meets his retiree friends for breakfast at a local restaurant instead.
When he gets home after 9 a.m., he goes on about his day, enjoying retirement to the fullest!
Summer Peak Hours (12 p.m. - 7 p.m.)
Being an early riser, William has been awake for hours before Peak Hours begin at noon. This is when he turns the thermostat up to a warmer temperature so it won't run as much. He grabs a fan and a book. Sometimes he even takes a nap – a daytime luxury he didn't get back in his working days.
He has some cheese and crackers around 5 p.m. because he's pretty hungry already.
By 7:01 p.m., he has everything prepared and ready to go to begin cooking oven roasted fish and potatoes. He then sits down to eat with his favorite TV show.
Learn More About SmartSavings
}
/uploadedImages/Images/SiteIntercept_Ad_BillingAndPaymentOptions.jpg
At JEA, we give you the option to choose the method of payment that best fits your lifestyle.
Related Links
Managing Consumption

Managing your energy and water consumption is your first step to bringing your utility bill under control. Our tools can help you do just that.

Optimize Your Appliances

Appliances contribute to your utility bill with their electricity and water use, but there are ways to minimize the impact they have on your bill.

Low-Cost Tips for Your Home

Our low cost tips can save money on your monthly utility bill while only requiring a minimal upfront investment. Some of the projects below may even qualify for a ShopSmart with JEA rebate that will help lower your initial investment.