Net Metering
Net metering is a metering and billing program that allows customers with renewable generation systems to buy and sell electricity to and from their utility.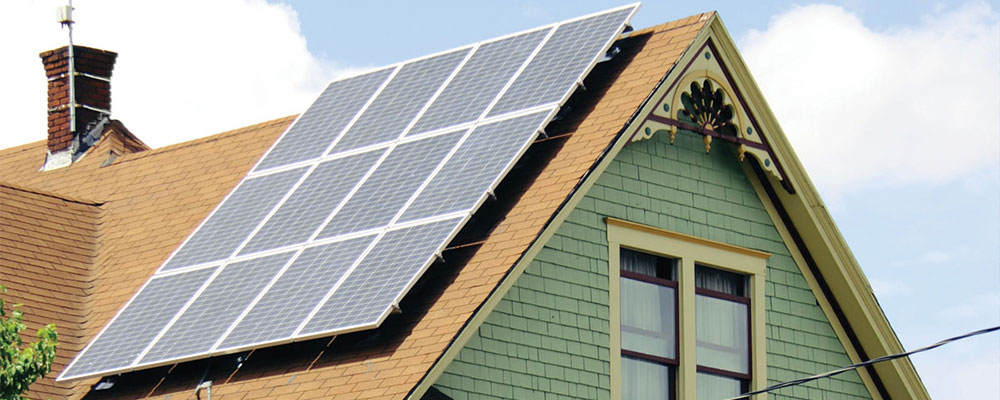 JEA customers who install approved renewable generation systems to their home or business and are connecting to JEA's grid are required to participate in JEA's Net Metering Program. This program allows customers to offset the amount of energy they need to buy from JEA by generating their own renewable electricity. By participating in the Net Metering Program a customer is able to buy electricity when their renewable generation system is not producing enough energy to meet the demand in their home/business and to sell their excess generation to JEA's grid when they are producing more than needed. 
JEA's net metering program allows customers with renewable generation systems to connect to JEA's electric grid to easily transfer electricity to and from the grid. Learn more about net metering and how JEA's program works.
Understanding Net Metering 

 If you are planning to purchase a renewable generation system and want to connect to JEA's grid, you will need to apply for the net metering program. We've listed out the steps to take to apply to make the process as simple as possible.
Apply for Net Metering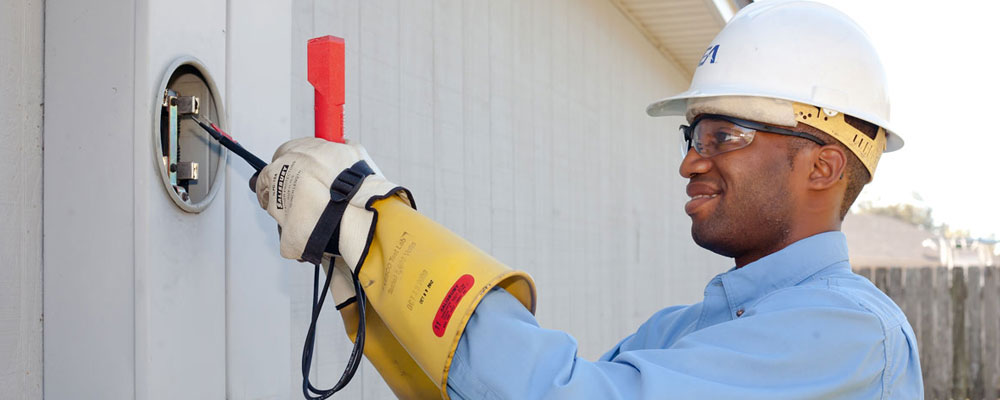 After your system is installed it is important to know what steps should be taken before turning your system on to protect JEA employees and the JEA grid. Learn the DOs and DON'Ts before turning your system on.
Getting Started After Installation

As a customer creating renewable energy, you may have questions regarding your new bill or the Net Metering Program. Find our list of frequently asked customer questions from other customers.
Frequently Asked Questions 

Related Links
Alternative Energy

From solar power to methane (landfill) gas, JEA is committed to using more sources of renewable energy to generate electricity.

Solar Energy

Solar energy is one of the cleanest and most abundant renewable energy sources available. It is produced without releasing any air pollutants into the environment and is considered to be one of the greenest ways to create electricity.