Solar Energy
Generating power from the sun is one of the cleanest and greenest ways to produce electricity. Using solar power helps reduce the level of emissions released into the environment and results in cleaner air and water for everyone. It also reduces our dependence on fossil fuels such as coal, oil and natural gas.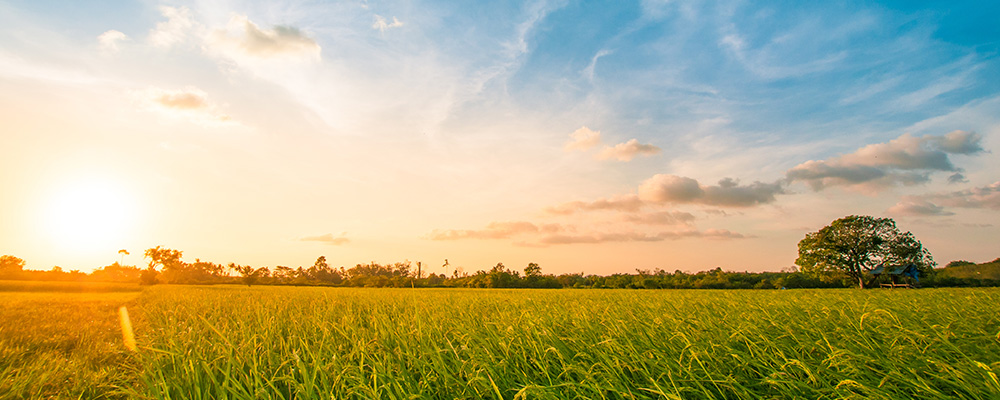 Generating Electricity with Solar
New technologies have transformed the energy market. JEA is expanding universal solar by contracting with eight new solar installations, increasing installed solar capacity by more than 200 percent.
Learn more about JEA's Solar Farms
Solar Programs
JEA has expanded its solar initiatives, providing a range of solar energy options for residential customers, local businesses and the community as a whole.
JEA SolarSmart
JEA's major solar expansion will help support the growth of JEA SolarSmart – an innovative program that enables JEA residential customers to show their support for renewable energy without installing solar panels.
JEA SolarMax
Solar power isn't just popular with homeowners. Now, large businesses can demonstrate their support for clean energy through JEA SolarMax. 
Private Solar
JEA has an exciting new Solar Advisor tool called WattPlan for JEA electric customers considering going solar at their homes. Learn more about what you should consider prior to going solar.
Distributed Generation
JEA has a Distributed Generation Policy that enables customers with rooftop solar installations to return the unused energy generated to the grid. There is a new Interconnection Application platform available now that will make receiving approval of your Interconnection Application for your solar project faster and easier than ever before. 

Explore Solutions and Save
}
/uploadedImages/CommunityDoMoreAd.jpg
Learn about all the ways JEA helps Northeast Florida families, businesses and our community thrive and how we can help you do more.
Related Links
Distributed Generation

JEA's Distributed Generation Policy reflects the changing energy landscape and growing popularity of solar energy.

Private Solar

Generating power from the sun is one of the cleanest and greenest ways to produce electricity. Private solar, also known as rooftop solar" or "solar PV," enables home and business owners to install photovoltaic (PV) systems on their roofs to supply some or all of their home's power needs.

Solar Farms

JEA is strategically adding power from solar sources in order to make the utility less dependent on fossil fuels.